Multi-Touch Frame
ChariotTech multi-touch frame is IR touch frame which can be used in any monitor. We support multi-touch solutions, from 17¡¯¡¯ to 100¡¯¡¯,from 2 points touch to 32 points touch.People can now use their fingers to play movies, browse pictures, play games and more when the frame is installed.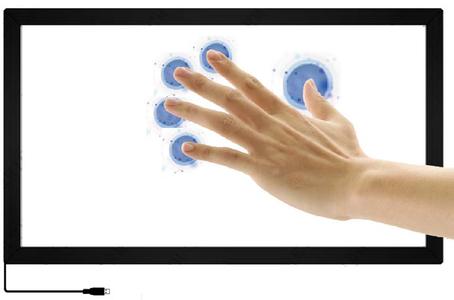 ---
Feature:
- Chariot accept any size for customer to choose

- Very easy to install and manage
- More accuracy and reliability for customer to use
1.8*3.2meter 16points Multi Touch Frame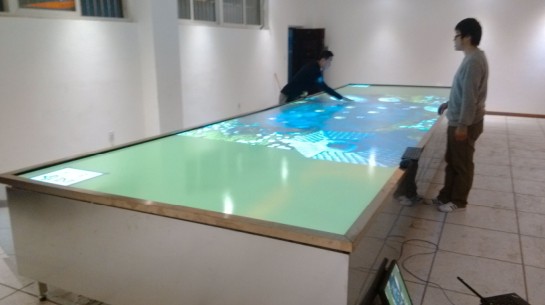 3*7meter 16points Multi Touch Frame
---
Idea Platform:
- Museum

- Retail
- Hotel
- Exhibition
- Event
- Showroom
- Education
- Entertainment
---
Installation:
The best and interesting part of multi-touch frame is how convenient it installs. Customer can stick the frame to the monitor which they want to use, then connect the USB cable to the computer. There is no driver need to be install. And then you will find the monitor can be used as a multi-touch screen.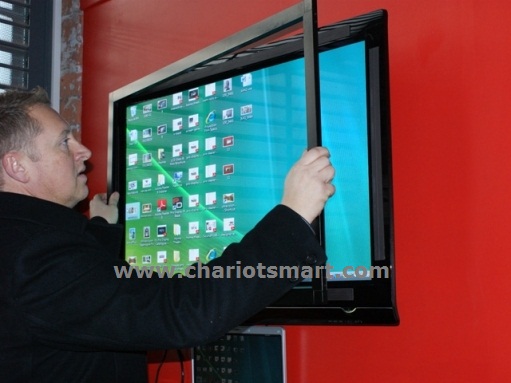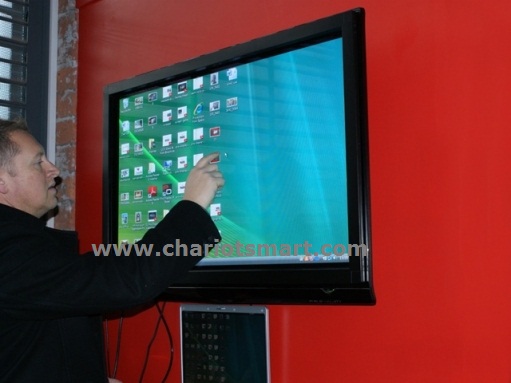 ---
Delivery: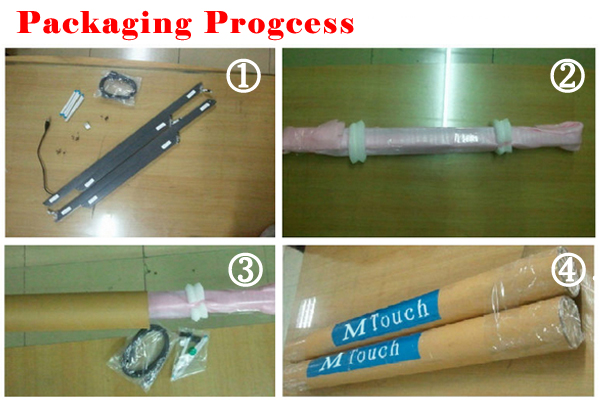 ---
Application: