Interactive Floor Projection All-in-one System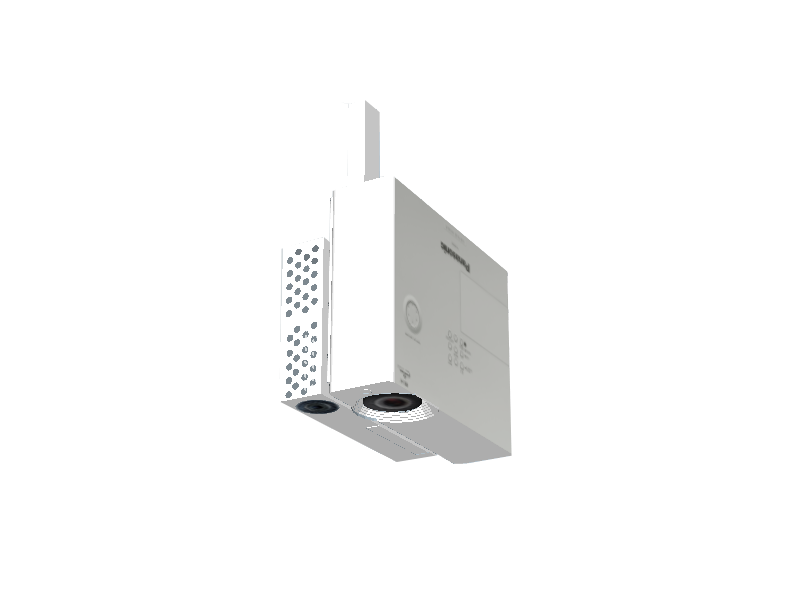 Chariot interactive projection system can be projected on the normal floor, wall or window with any desired effect. It will show attractive effects by detecting people's actions on the projection screen. We provide professional service, tailored to your effects. We can even supply multiple display technology to make two or three projection sizes look like one projection image without any light gaps.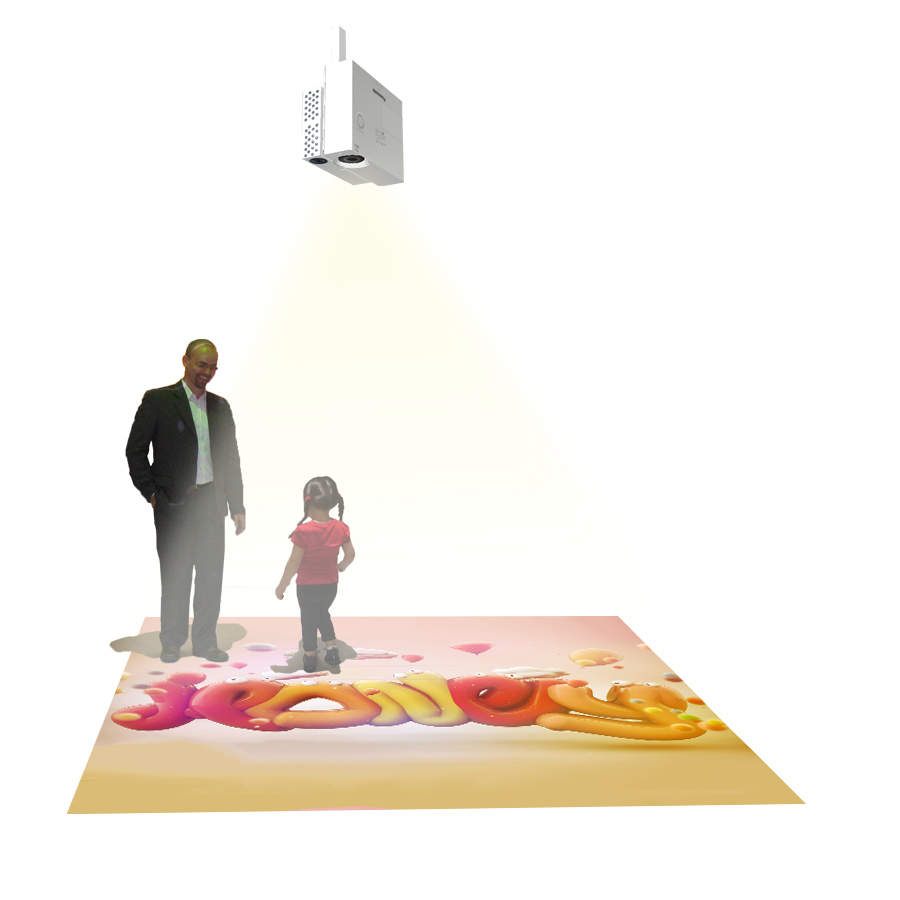 ---
-All-in-one version was born in 2011 in Chariot Tech, and keep on being improved still now.
-It includes hardware and software. You just need to give prower to it, it will run automatically.
-You can set running time of each effect also can set Timer switch of whole system.
-Element of each effects can be changed by yourself easily.
-We offer SKD of our software, so that you can develop your own effects and add them into our software.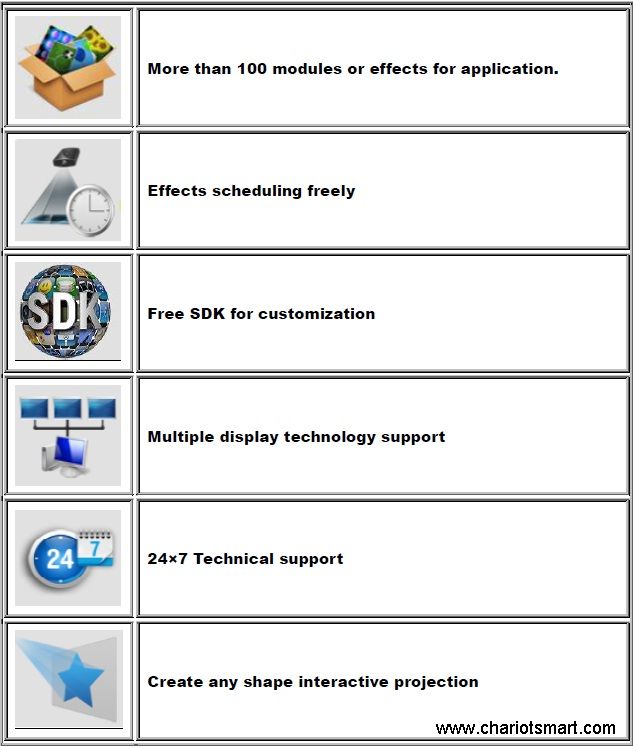 ---
Advantage:
- Exciting to play and watch
- Move your body to play it's magic!
- Easy and safe to use
- It's a complete virtual experience
- Large number of effects available
- Customer will never get bored
- Customizable to your needs
- Brand it, personalize it, build and design your own effects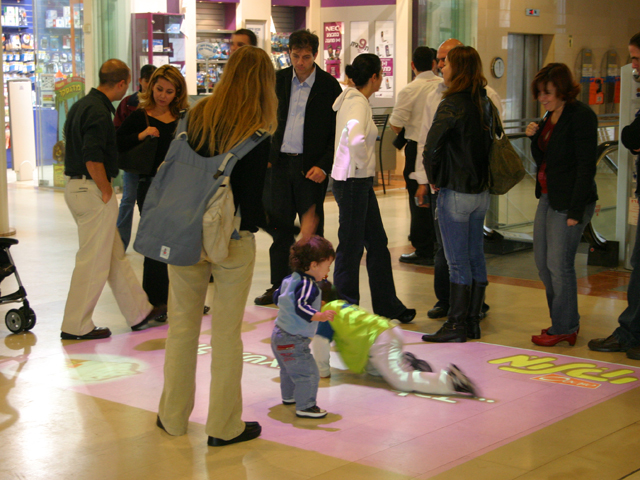 ---
Applications:
Convention, centers, Retail, spaces, Airports, Exhibition spaces, Commercial locations, Entertainment space, Advertisement, Event, etc.
---
About Chariot Tech
Chariotech, a high-tech company with own independent R & D institutions and service team, offers an innovative platform for interactive media displays, intelligent camera recognition system, projector screen, multi-touch system and etc. Chariotech can design and customize software for customer with as little as several days turnaround. The company's video gesture control technology lets users control multi-media content, manipulate special effects by moving their hands or body.
Chariotech has been involved in projects all around the world, including Europe, Asia, the Middle East, USA and South America. Our products are so versatile and can be used for many different purposes. Our clients come from many different industries, such as advertising medium, visual marketing, exhibitions, entertainment and education.
Chariotech has experienced teams working on research, content & application design, production, sales. We will be keeping on developing new products to satisfy our client in the new future. We are opening a new world of possibilities for brands to communicate with target consumers.